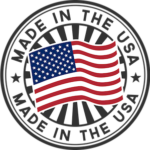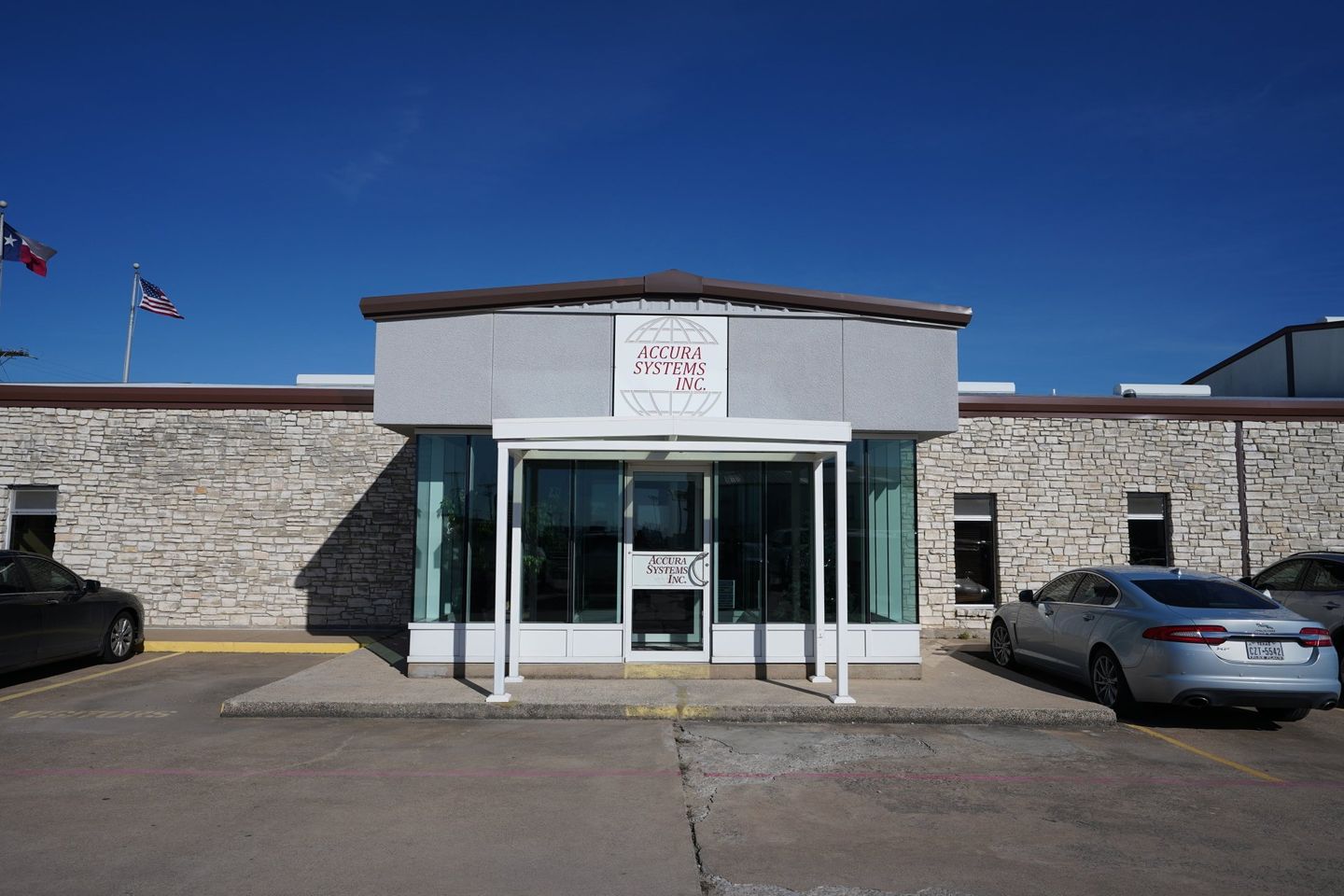 Since 1989, Accura Systems, Inc. has been a manufacturer, distributor, and producer of high performance architectural building products for commercial construction.
Accura is the choice of glazing contractors when the design criteria of the building demands custom engineering and thinking outside the box. In-house designers, engineers, and project managers are dedicated to producing one-of-a-kind systems to meet even the most exacting specifications and building codes.
Accura develops customized systems following the design intent and specifications of the building's design professionals. Known for the quality of their aluminum and steel framing systems, Accura manufactures and assembles unitized curtainwall systems, window systems, skylights, as well as hurricane, blast and ballistic resistant framing systems. Accura Patriot Enhanced Systems is one of the many examples of Accura's commitment to producing the highest performing framing systems in the industry.
Slide 2
1900 Pearl
Location: Dallas, TX
Architect: HKS, Dallas, TX
ACCEL Unitized Curtainwall System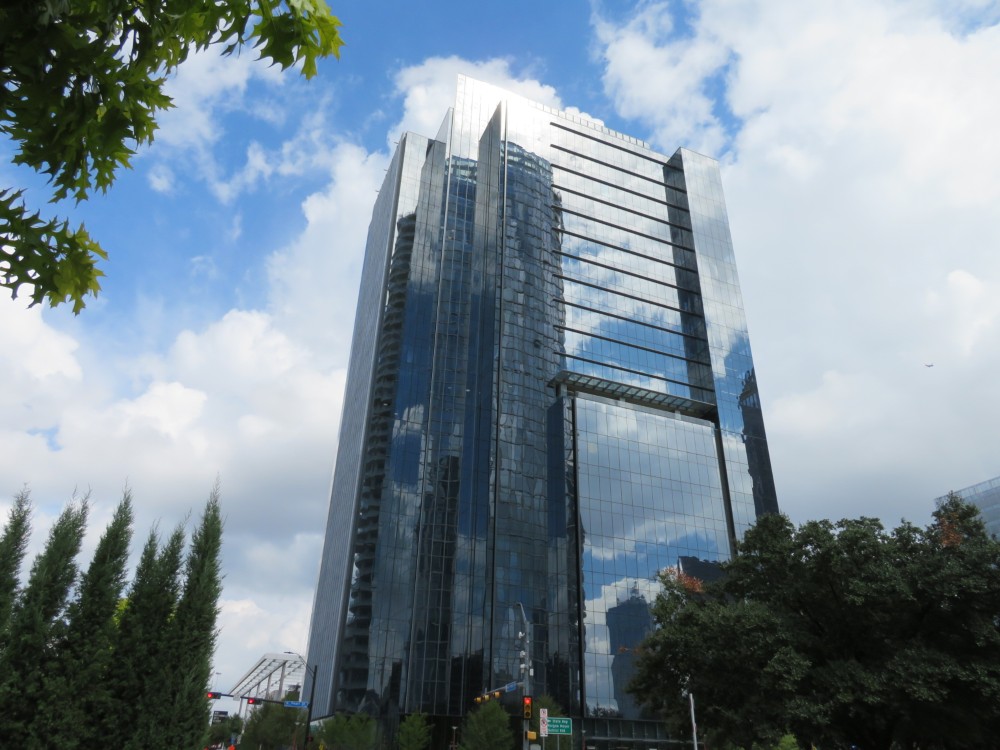 Slide 2
BP America High Performance Computing Center
Location: Houson, TX
Architect: HOK, Houston, TX
ARION-WALL Unitized Curtainwall 3″ x 9-3/16″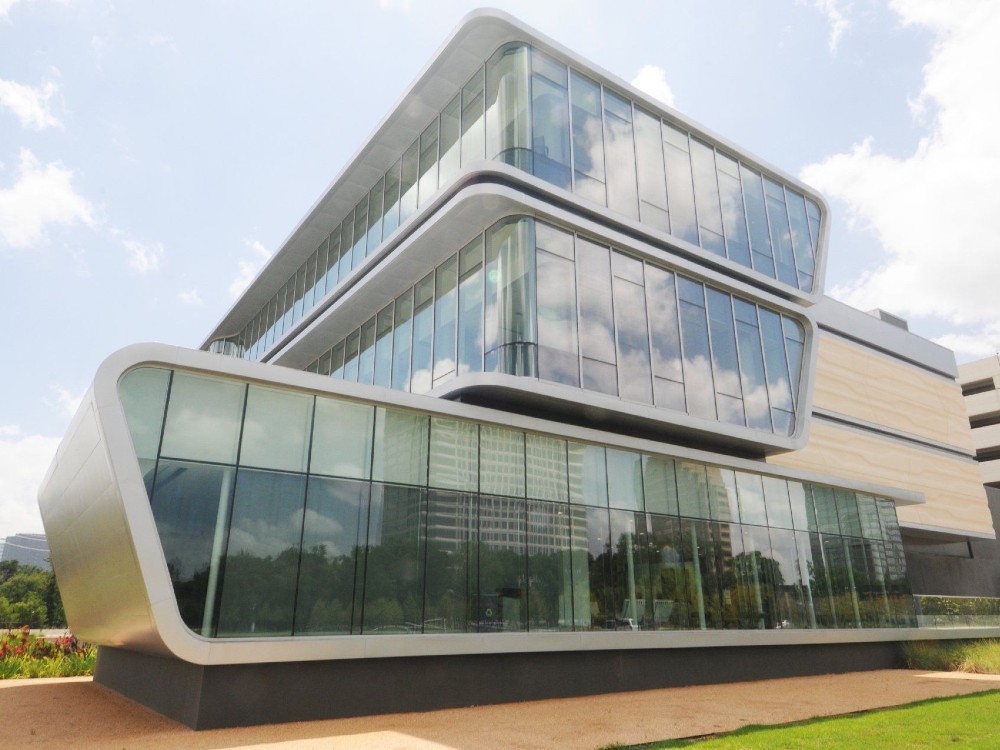 Slide 2
Chevron
Location: Midland, TX
Architect: HOK, Houston, TX
ARION-WALL Unitized Curtainwall System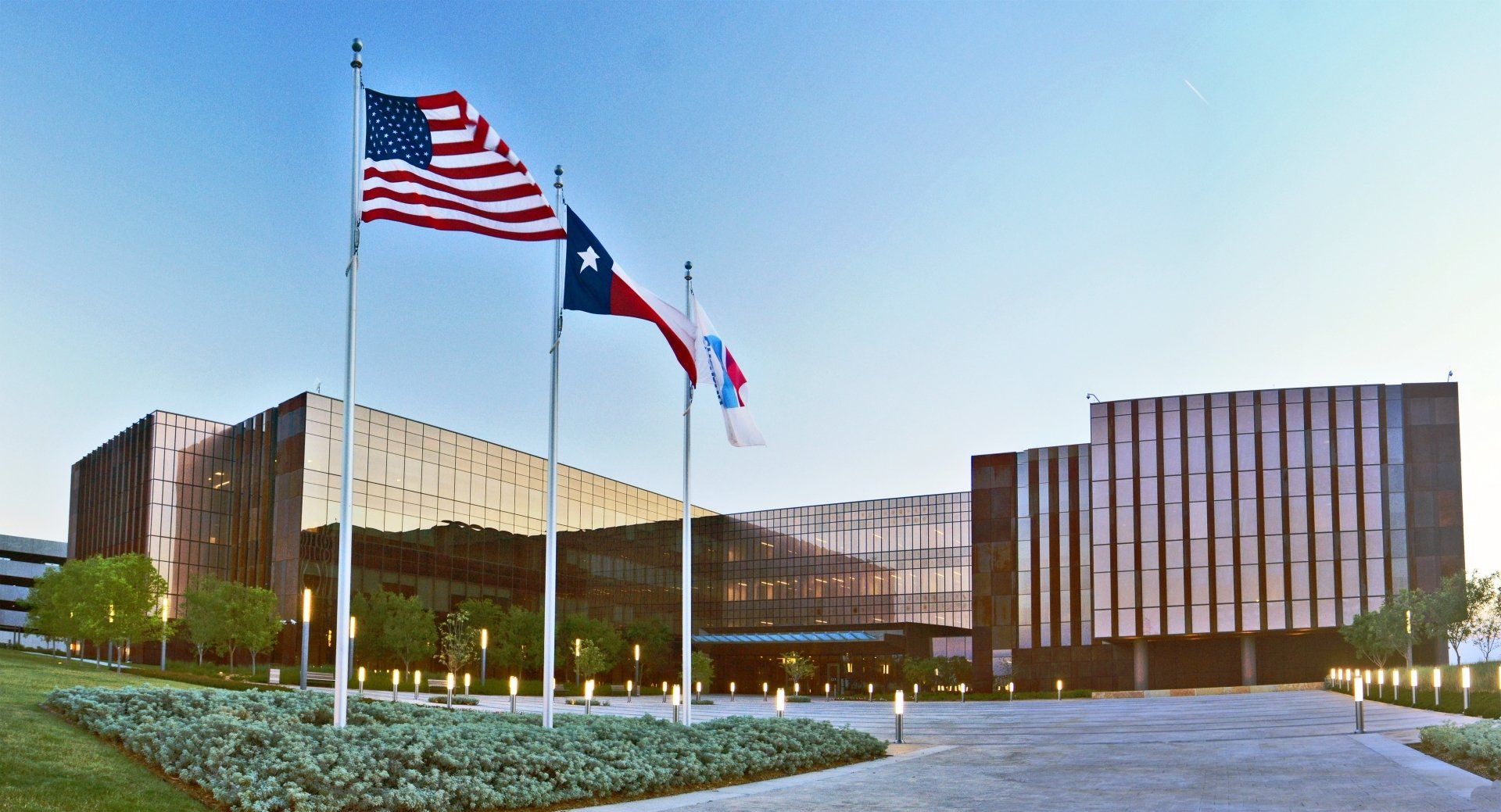 FBI Houston
FBI Houston
Location: Houston, TX
Architect: Leo A. Daly & Lan and
Page, Southerland, Page, Houston, TX
PATRIOT Blast Resistant Fixed Window System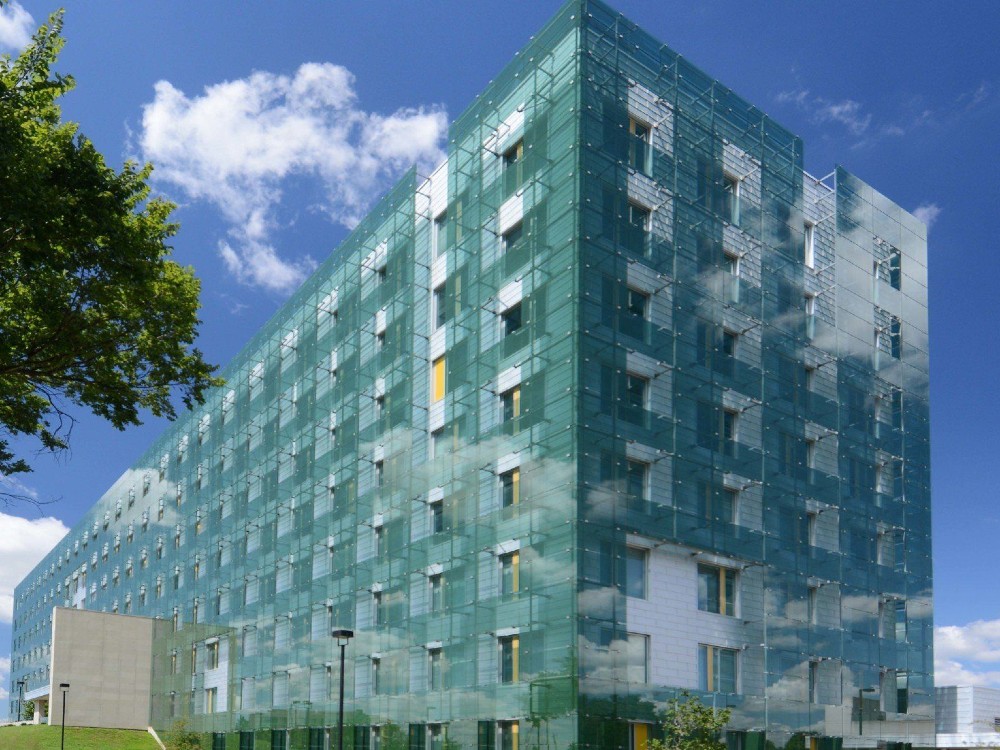 Founders Square
Founders Square
Location: Arlington, VA
Architect: RTKL, Dallas, TX
PATRIOT Blast Resistant Unitized Curtainwall System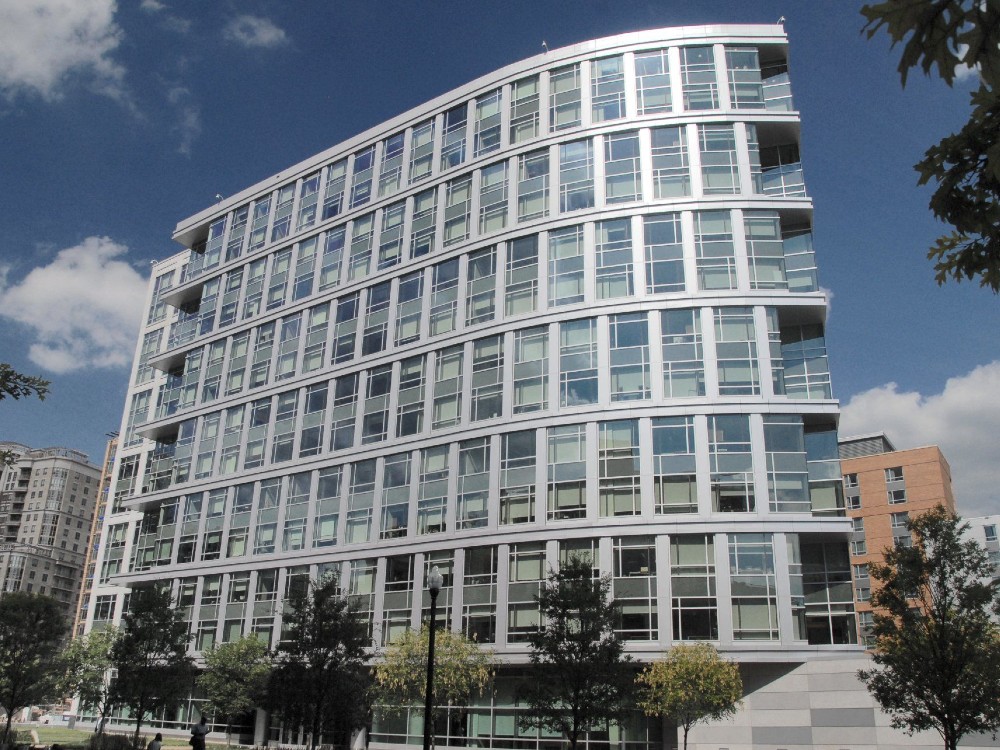 5th & Colorado
5th & Colorado
Location: Austin, TX
Architect: HKS, Dallas, TX
I-WALL Curtainwall Framing System
I-WALL Vertically Silicone Glazed Curtainwall Framing System
ACCQ-WALL 4-sided Silicone Glazed Curtainwall System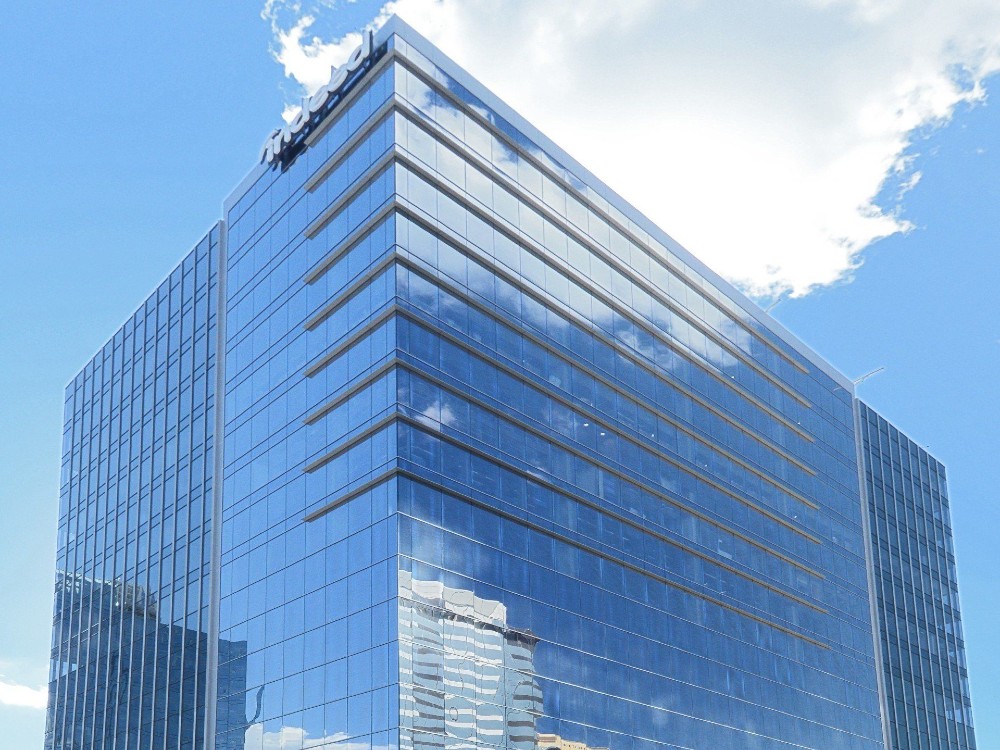 International Spy Museum
International Spy Museum
Location: Washington, DC
Architect: Hickok Cole, Washington, DC
ACCQ-WALL Curtainwall Framing System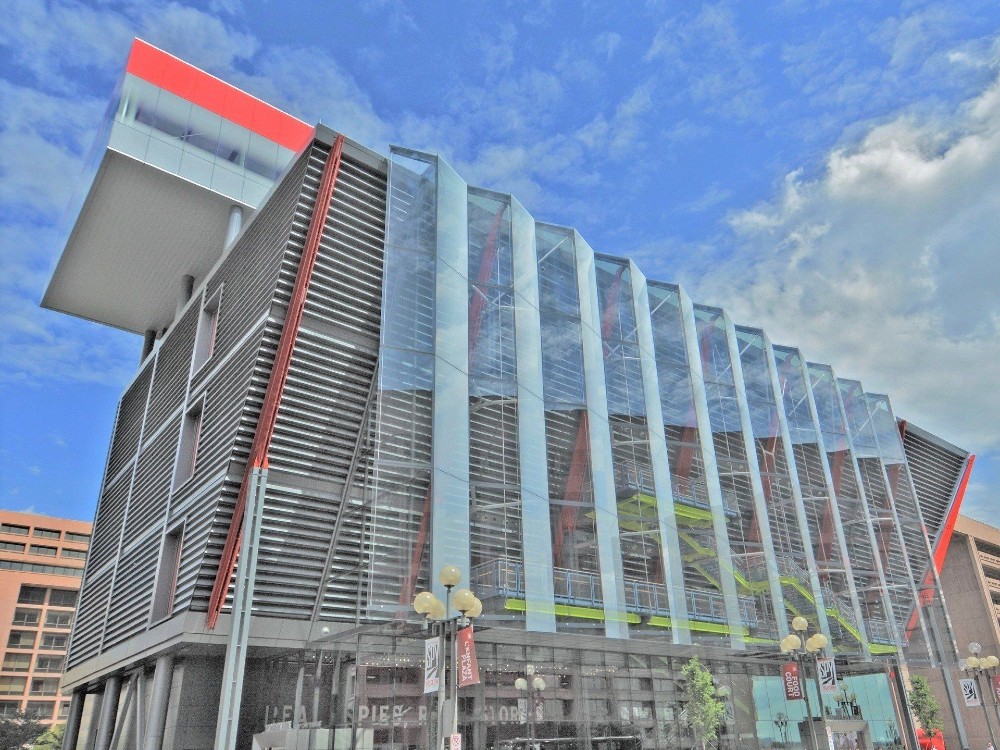 International Union of Operating Engineers
International Union of Operating Engineers
Location: Crosby, TX
Architect: Calvin J. Coatsworth Architects, PC, Point Roberts, WA
ACCQ-WALL Curtainwall Framing System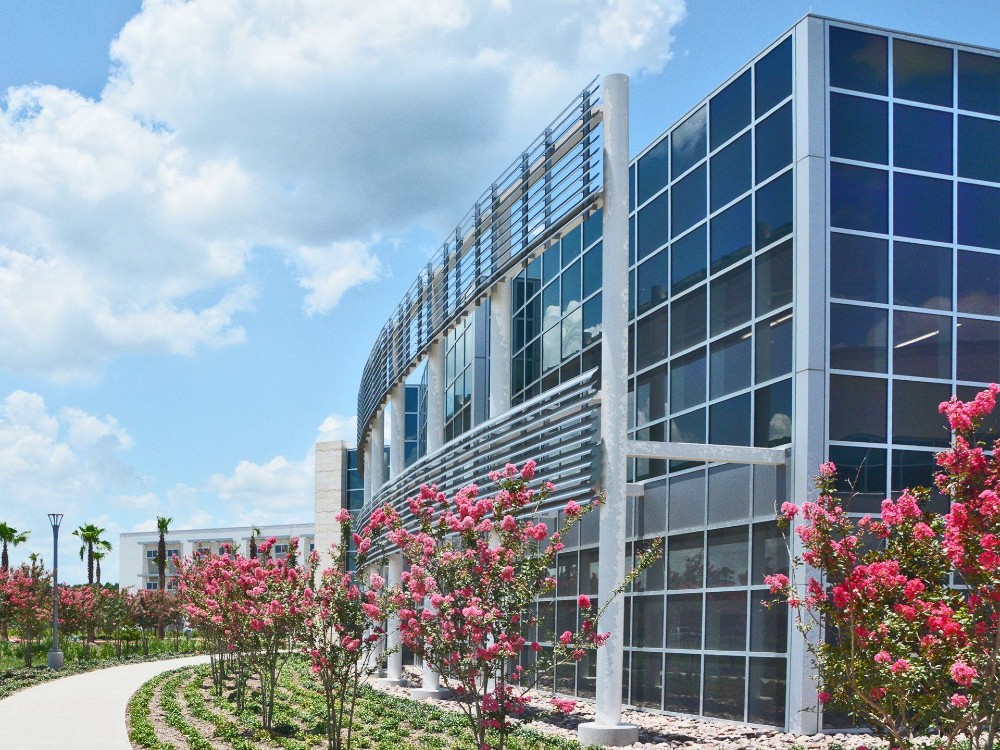 Parklawn North
Parklawn North
Location: North Bethesda, MD
Architect: Hellmuth, Obata & Kassabaum, Inc.,
Washington, DC
ARION-WALL Unitized Curtainwall System
ARION-WALL Custom Unitized Fixed Window Wall System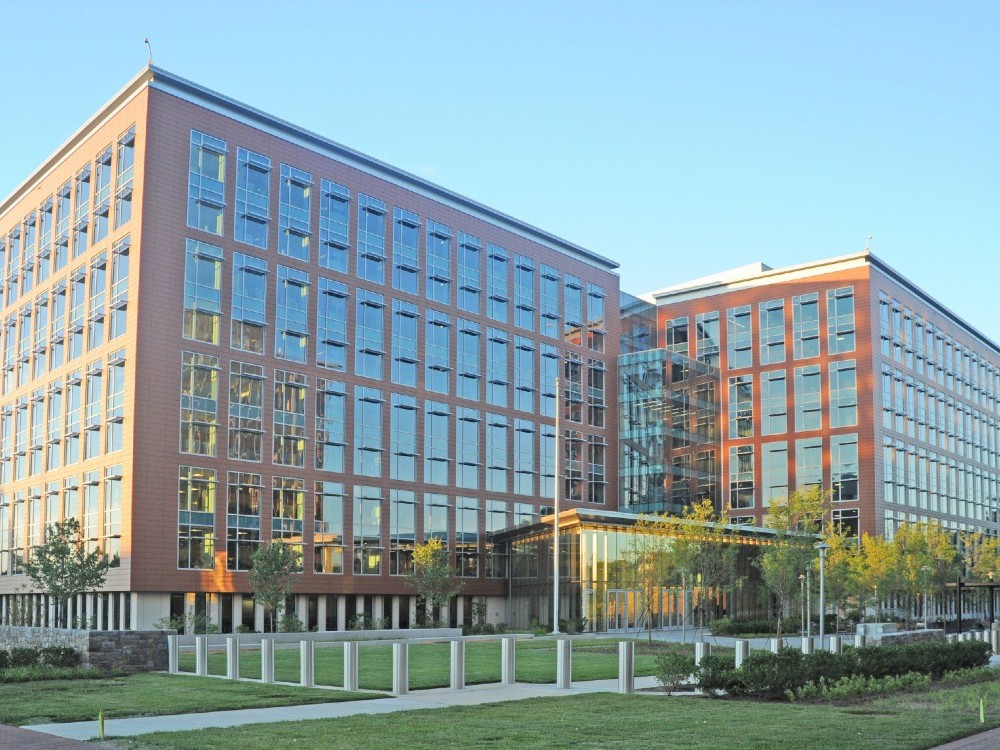 Pinnacle Baton Rouge
Pinnacle Baton Rouge
Location: Baton Rouge, LA
Architect: Manning Architects, New Orleans, LA
ACCQ-WALL Curtainwall Framing System
ACCQ-WALL High Span Curtainwall Framing System
ACCQ-WALL Unitized Curtainwall System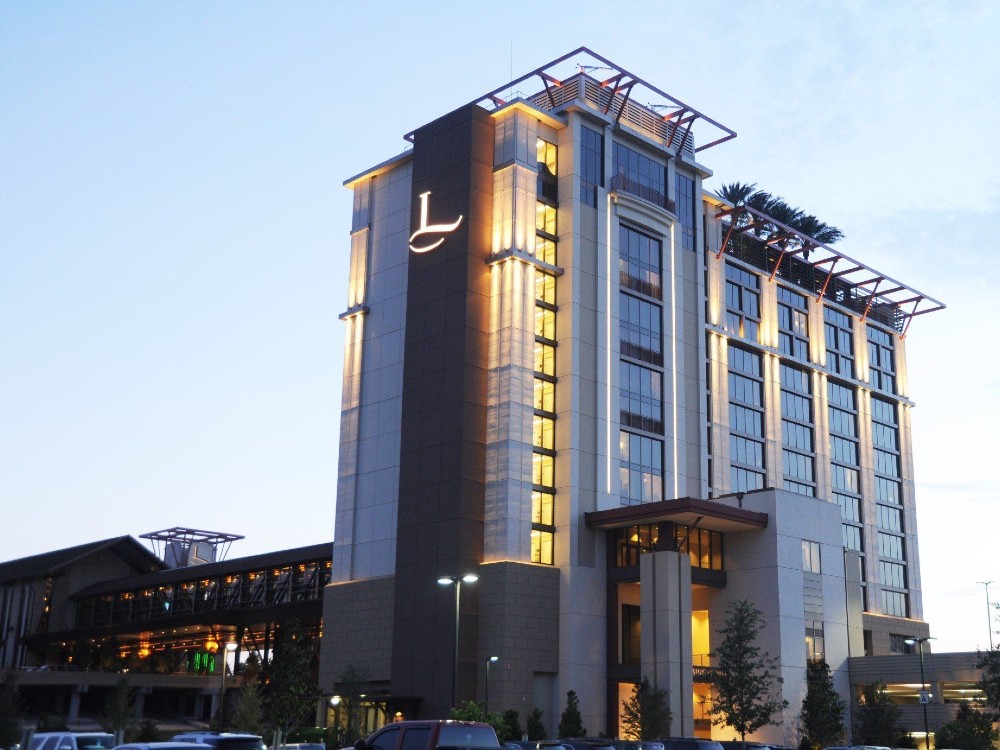 Washington State Football Stadium
Washington State Football Stadium
Location: Seattle, WA
Architect: Ellerbe Becket Architects, Minneapolis, MN
Custom ACCQ-WALL Curtainwall System
Custom ACCQ-WALL High Span Curtainwall
Custom ACCQ-WALL Storefront Framing System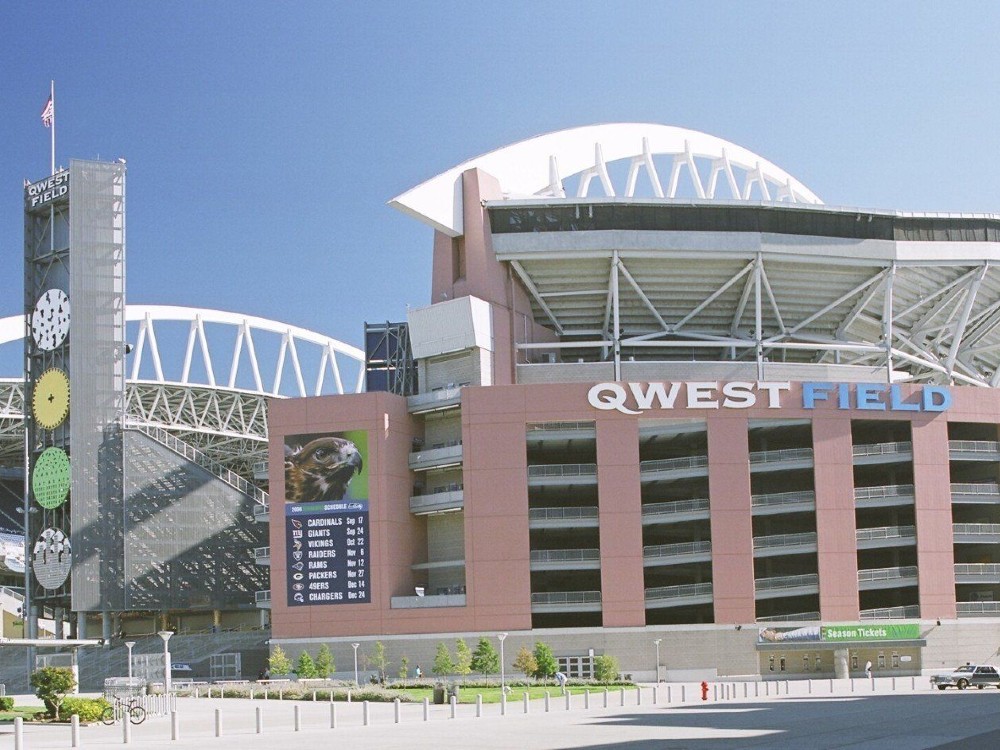 Square 37, District of Columbia
Square 37, District of Columbia
Location: Washington, DC
Architect: TENArquitectos, Washington, DC
WDG Architecture PLLC
ACCUNIT Fixed Window System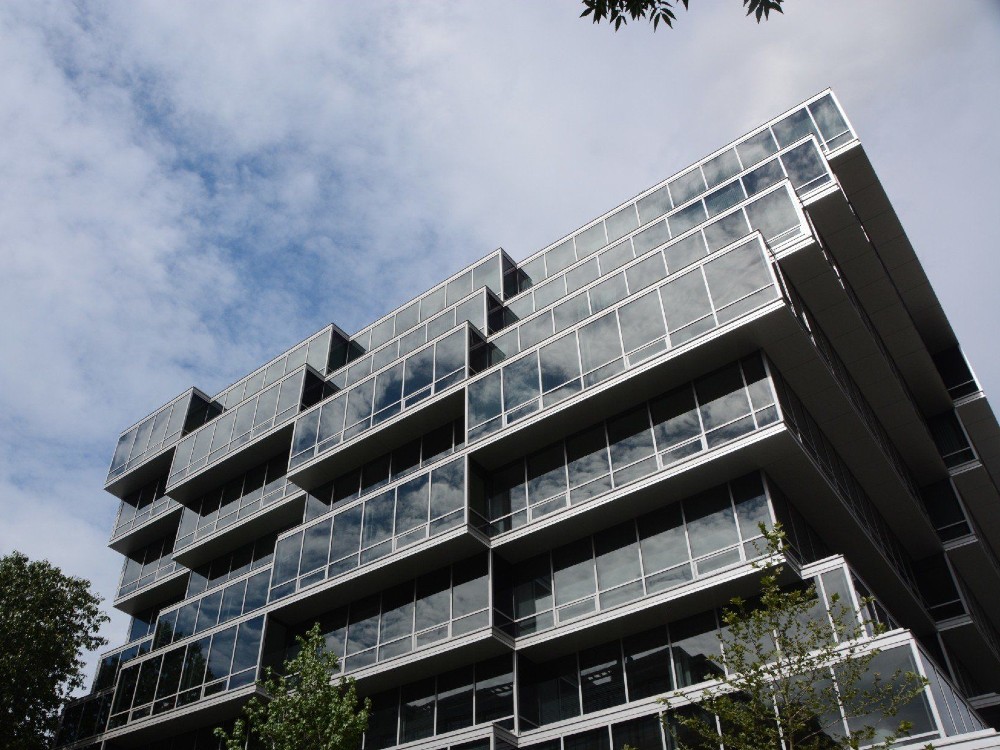 300 South Tryon Hotel
300 South Tryon Hotel
Location: Charlotte, NC
Architect: Cooper Carry, Atlanta, GA
ACCQ-WALL Curtainwall Framing System
ARION-WALL Unitized Curtainwall System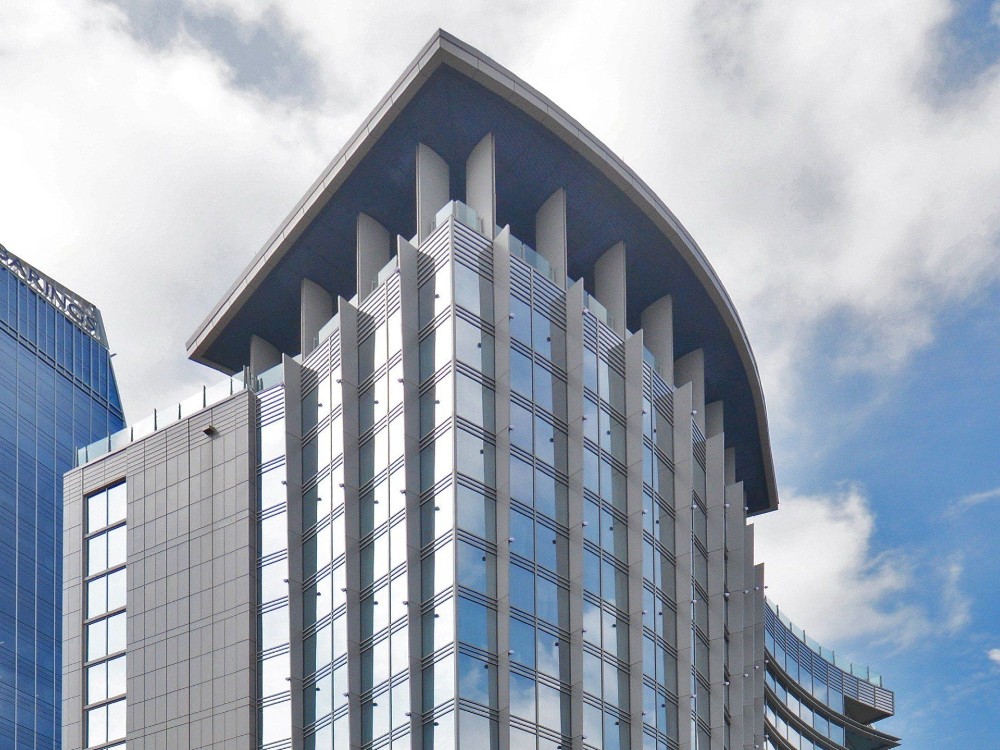 Federal Courthouse
Federal Courthouse
Location: Austin, TX
Architect: Mack Scogin Merrill Elam, Atlanta, GA
PATRIOT Unitized Curtainwall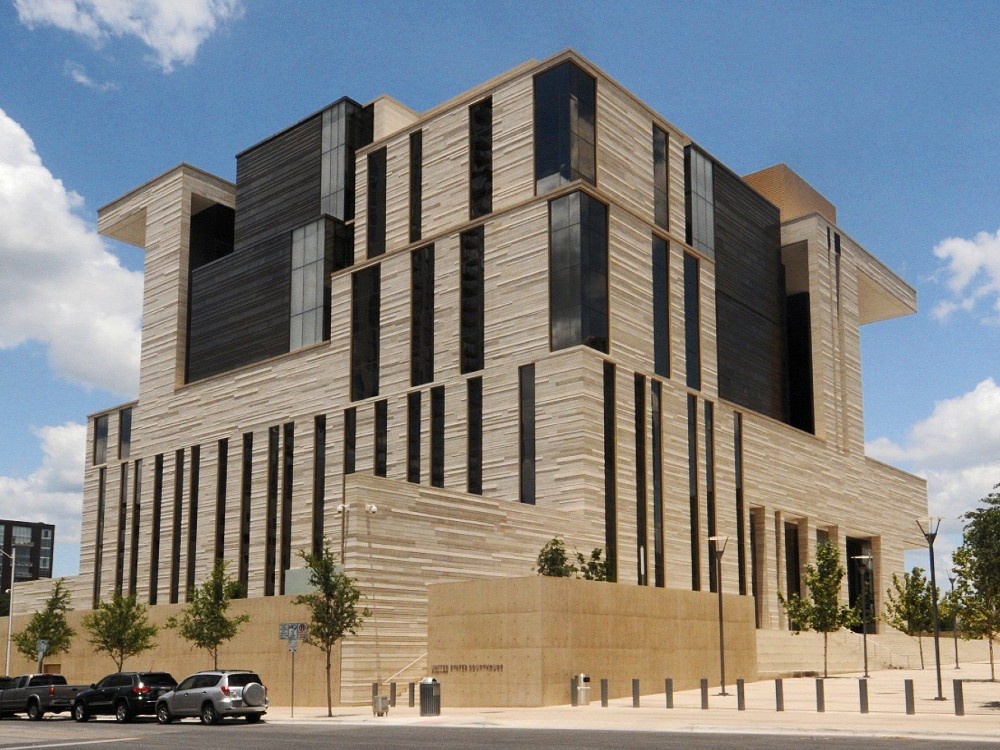 VCS3
VCS3
Location: Greenwood Village, CO
Architect: Davis Architect, Denver, CO
ACCUNIT Fixed Window System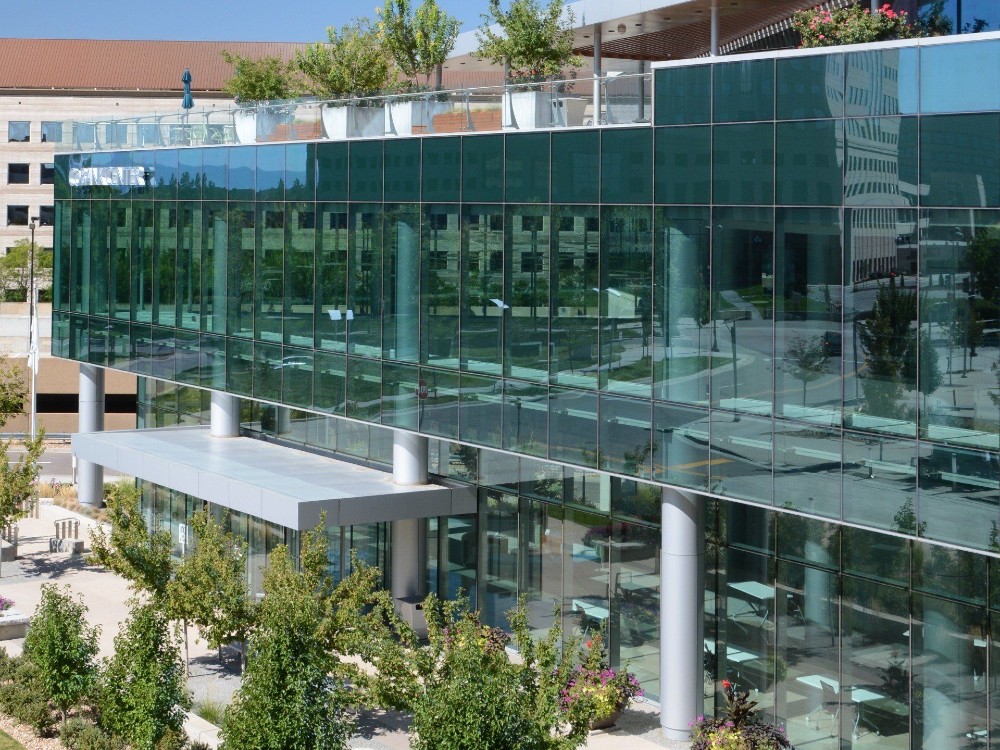 Wildwood
Wildwood
Location: Houston, TX
Architect: Kirksey, Houston, TX
ACCQ-WALL Curtainwall Framing System
ARION-WALL Unitized Curtainwall System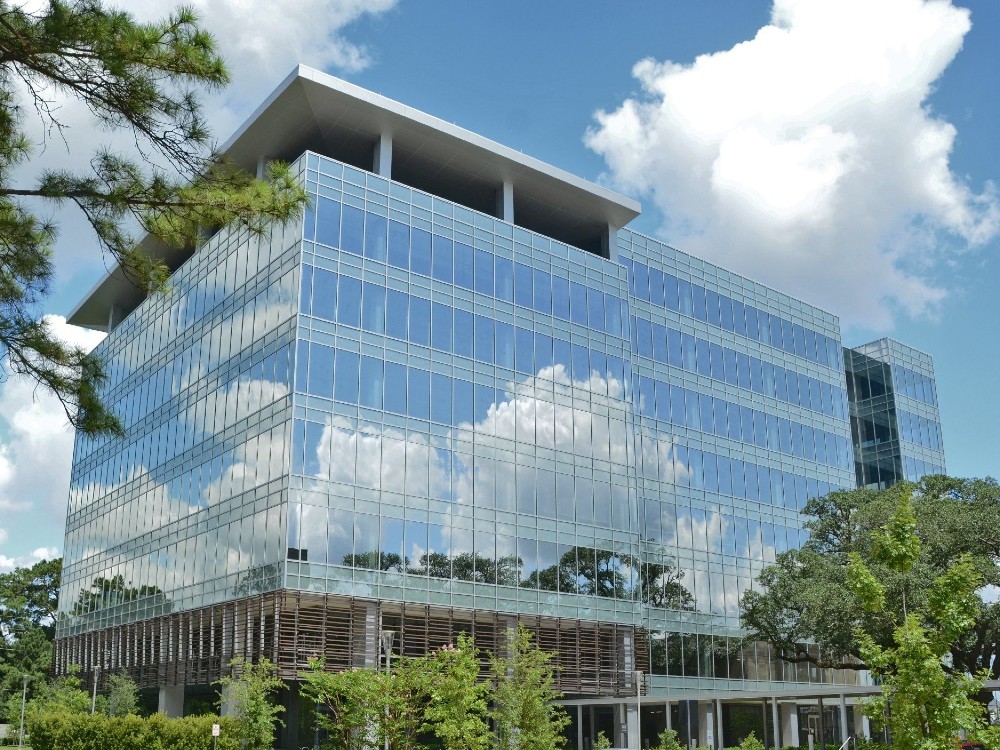 Bunker Hill
Bunker Hill
Location: Houston, TX
Architect: Morris Architects, Houston, TX
ACCUNIT High Performance Window System
ACCQ-WALL Custom Curtainwall system
ARION WALL Unitized Curtainwall system